A Dependable Team of Psychiatric Doctors
and Medical Staff
At Three Rivers Treatment Center we believe in creating a relaxed but knowledgeable environment in order to allow our patients the opportunity to work toward healthy breakthroughs with our doctors and staff. Our staff stays up-to-date with contemporary developments in diagnosis and treatment in order to ensure that they are always treating our patients in the most effective method possible.
Contact a member of our consultative staff directly in order to discuss your specific mental health needs and schedule your next appointment today.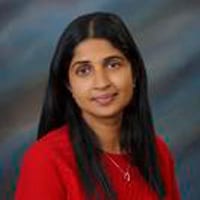 Dr. Devi Vasu, M.D.
Medical Director
Devi Vasu, MD is a Partner of Virginia South Psychiatric and Family Services, P.C. and is Board Certified in Child, Adolescent & Adult Psychiatry.
Dr. Vasu completed her Residency in Adult Psychiatry at the University of Mississippi Medical Center and went on to complete her Fellowship in the Department of Child and Adolescent Psychiatry at the University of Mississippi Medical Center.
She has been practicing Child & Adolescent Psychiatry in the Richmond & Petersburg Area since 2009 doing inpatient, residential and outpatient settings.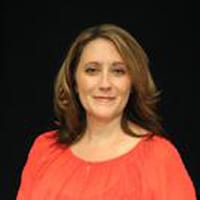 Christi DeFrancesco, LCSW
CAO & CCO
Christi DeFrancesco, is the Chief Administrative and Clinical Officer. She joined the 3RTC team in August of 2016. She has over 12 years of experience in inpatient residential and acute psychiatric treatment settings. Christi is a licensed clinical social worker who has specialized in working with high risk adolescents and their families. She earned her bachelor's degree from Radford University in Psychology and a Master's degree in social work from Virginia Commonwealth University.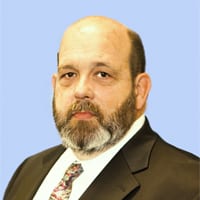 DAVID P. FEREDAY, CPHRM
David joined the Three Rivers family in October 2018 after retiring from 17 years of service with the Virginia Department of Behavioral Health and Developmental Services at Hiram W. Davis Medical Center. Mr. Fereday is a Certified Professional in Healthcare Risk Management by the AHA and a member in good standing of the American Society for Healthcare Risk Management (ASHRM.) David has over 37 years' experience in healthcare as a nurse and in safety and security management, patient transportation, risk management, staff development, emergency coordination, and quality assurance and performance improvement.
Delphine E. Simmons-Fowlkes, MA
Ms. Simmons-Fowlkes began in the educational arena in 1996. She has an endorsement in Special Education Emotional Disturbance, as well as Administration and Supervision. Ms. Simmons-Fowlkes has also worked as an in-home behavior counselor. Ms. Simons-Fowlkes obtained her undergraduate degree from Saint Paul's College in Organizational Management, and Master's Degree from the University of Phoenix in Administration and Supervision.
Emily Critchfield, MSW
Emily is a license eligible therapist with an undergraduate degree in social work from Longwood University and Master of Social Work from Virginia Commonwealth University. Emily has experience working with Department of Social Services within foster care and child protective services and inclusion counselling integrating children with special needs or disabilities in day-to-day activities. Emily has been working within mental health for four years including acute hospitalization and crisis stabilization settings.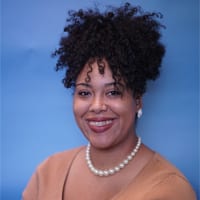 Karima ElMadany
Karima is a Qualified Mental Health Professional with nearly ten years of experience working with adults and youth suffering from serious mental illness and serious emotional disturbance. She is a graduated from Longwood University with a Bachelors of Science in Psychology. Karima is passionate about advocacy.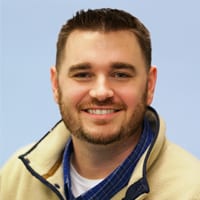 Ryan McCoull, LPC
Ryan is a Longwood University  graduate with a Bachelors of Science in Psychology, and Liberty University with a Masters in Professional Counseling . Ryan has worked in direct care settings with adolescent sexual offenders, clinician, program director and administrator. He has also assisted in redeveloping therapeutic programs and reforming treatment methods in residential care.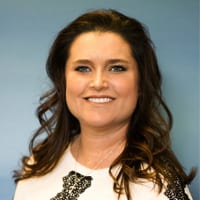 TIFFANY VADELLA-GRIFFITH
Tiffany is an outcome-oriented Human Resources Executive who has worked in various senior HR positions assisting companies in achieving sustainable business growth and a positive operating culture. She has managed Human Resource Departments in various business segments throughout her career and has extensive experience in recruiting, benefit design, staff development, workers compensation administration, and talent retention during her more than 20 year career in the filed. She is responsible for driving the recruitment and retention of staff in all levels of the organization. Tiffany received her Bachelors degree in Business Administration from Virginia Commonwealth University.