A Youth Guided, Family Focused, Residential Treatment Facility
Three Rivers Treatment Center is a licensed level C residential facility to treat males and females ages 11 to 17. We encourage the residents and their loved ones to be active in the healing process as this will promote better treatment and life after recovery.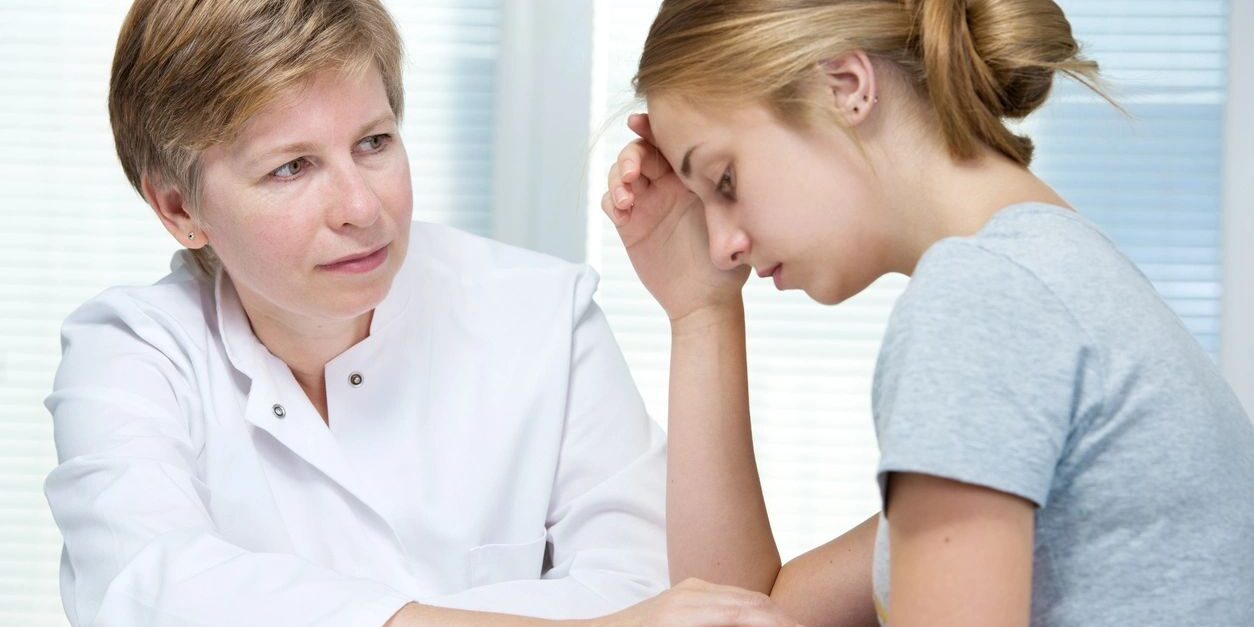 Our residential placement programs are designed to help adolescents who are dealing with behavioral problems. We cater to adolescents who are experiencing or have experienced some or all of the following: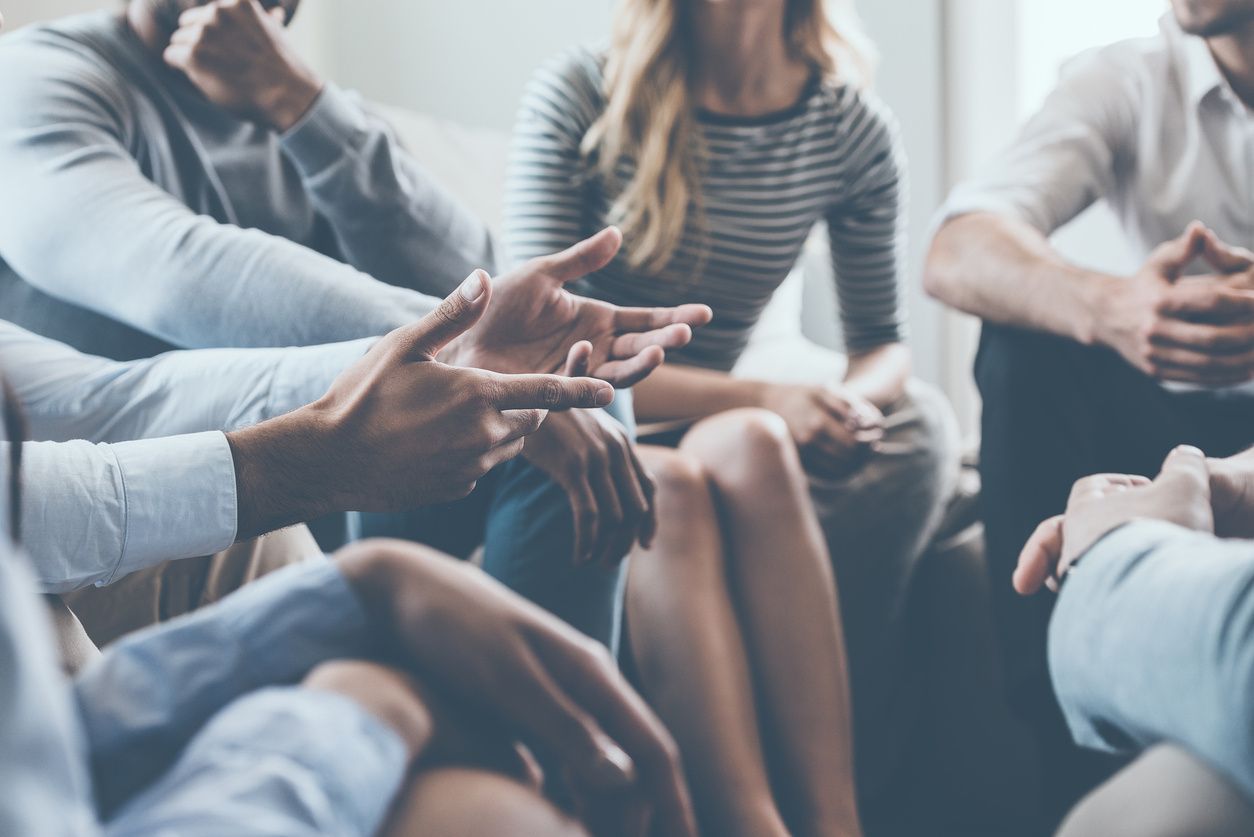 Our Effective Treatment Process
Three Rivers Treatment Center utilizes the best treatment practices to guide residents and their families. These include the following:
We want our residents to have a successful reintegration back to society after the placement program. Our staff will make sure to implement an effective post-discharge process.